World Class Injection Molding
Finding an injection molding company that can provide high quality custom plastic molding and value added services can be a challenge. At Gemini Plastics we understand the importance of choosing the right partner. We are confident we can offer and deliver all aspects of your program requirements. Our experience in producing plastic products for numerous industries helps us ensure that you receive quality products and services unmatched in our industry. Our in-house Tooling and Engineering department maintains and repairs thousands of molds and helps reduce your expenses and shorten your manufacturing lead times.
In addition, we provide mold making services both locally and off shore to make sure we can offer the most competitive pricing and quick turn around times. Finally, our full compliment of value added secondary services help to keep your program costs low while providing complete control of your program requirements. All of these factors play a key role in making Gemini Plastics the best choice and value for your custom plastic injection molding needs.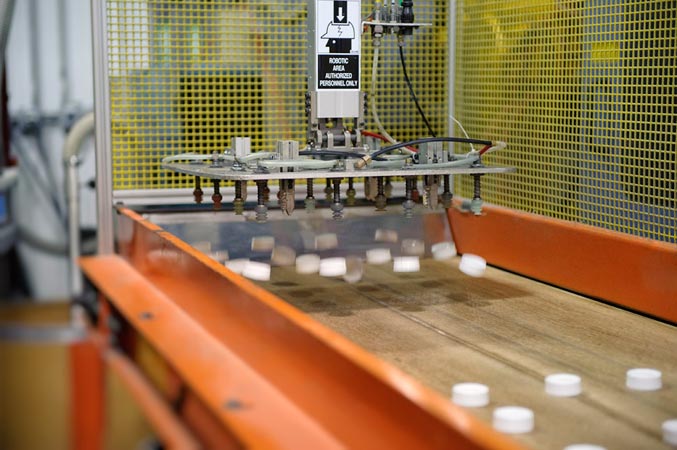 Plastic Injection Molding Products
With over 45 years in business and a management team with combined experience of over 150 years in the plastic injection molding industry, Gemini Plastics has produced quality plastic injection molded products for nearly every industry, including:
Pharmaceutical

Industrial

Point of Purchase

Electrical

Construction

Safety

Consumer

Medical
We also offer a line of proprietary plastic products, including:
Literature Holders

Towel Bars

Name Plates

Point of purchase frames in various sizes.
At Gemini Plastics we historically build 50 to 100 new molds per year. To be cost efficient, we have developed off-shore tooling sources that can provide the quality of US mold construction at a nice savings for our customers. Our off-shore tooling partners deliver outstanding service and competitive lead times making this option a viable choice for your next program. Our in-house tool room is capable to handle all of your mold repairs and maintenance while offering reduced costs and improved lead times.
Our value add capabilities can involve many aspects of the post molding process finishing you are looking for. Whether you need decorating, assembly, testing or packaging, Gemini Plastics is your "one stop source" to complete the specific requirements of your program. This flexibility and convenience of in-house secondary operations makes Gemini Plastics your best choice for an all inclusive manufacturing operation. We strive to help our customers achieve a greater ROI by offering this "one stop shop" capability.